Modern research has shown the benefits of ancient wisdom and simple practices that support health and healing.
A Cannabis Conversation: Part 1 & 2 hosted by the California Physical Therapy Association in partnership with Cannabissina
Testimonial
"Game changer seems like the perfect description for Cannabissina's Apres Sports cream.  At 90 years old, I'm not about to jump back into the game, but with this product I am able to put aside the pills and move like I'm a decade younger.  
Game changer, lifesaver, godsend. I can't recommend it more."
--MF, Los Angeles, Cannabissina monthly box subscriber
Formulated with naturally-derived ingredients, Cannabissina's Anti-age Skincare is highly smoothing and firming for visibly smoother and firmer-looking skin that appears clearer and more radiant day after day. 
Cannabissina'as gold standard for anti-aging, Hydroxypinacolone Retinoate, is proven to increase skin firmness, reduce wrinkles, and increase viscoelasticity. Hydrolyzed collagen enhances precious amino acids' penetration, making the skin look smoother, feel radiant, and vibrantly alive. Palmitoyl Tripeptide-1 and -7 are luxuries that instantly lift and firm skin, giving it a more perfect tone and texture. Vitamin C transforms even the dullest complexions into luminous skin, promoting an even skin tone by preventing discoloration and brightening the skin. Anti-Âge Lift Lumineux is a lifting and firming, results-driven treatment for all skin types, providing moisture-rich hydration, essential nutrients and nourishment leaving the skin set, toned, and silky soft. Rare's critical ingredient is botanical orange stem cell concentrate-one of nature's most exquisite anti-aging gifts, which is derived from a plant known for its anti-aging and nutritional properties that have been cultivated since ancient times.
Editor's Note
Set an intention for the coming day and sharpen your focus with Cannabissina's Fruity Coldpress Nano CBD Vegan Gummies with 25 mg CBD.
"May we always remember the path that leads us back, back to the important places."
"I cannot express enough how Cannabissina's hair growth collection makes me feel more confident. I am a marketing executive, my job requires me to be in front of people all the time, even during the pandemic, I am either on Facetime or Zoom. My hair has been thinning over the years and this problem has been bothering me if my hair will continue to thin more and more. I am very happy to discover Cannabissina and begin taking care of my hair."
                                   -MC, Marketing Executive 
What does it take to live well and thrive?
If you are looking for a way to destress or work on your flexibility, strength and tone, we invite you to join our workshop series comprise of Tai-Chi, Yoga and Muay Thai.
Click on the JOIN WORKSHOPS button and let's stretch and exercise!
Cannabissina Wellness Workshops
YOGA

Cannabissina Instructor: Jessica Farelli | Yoga Coach (Santa Ana, CA)
TAI CHI

Cannabissina Instructor: Dominique Parsadayan | Tai Chi Coach ( Irvine, CA)
Muay Thai

Cannabissina Instructor: Ron Scolesdang | Pro MMA & Pro Muay Thai Fighter (Irvine, CA)

MARC. 23 & 30 6:00 PM PST | A Cannabis Conversation Part 1 & 2

ONLINE CLASS ( 2.0 contact hours or 0.2 CEUs)

Hosted by the California Physical Therapy Association in partnership with Cannabissina
Our Bundle Packages Customized To Your Needs
Our friendly team of experts will assist you in planning and designing your bundled packages tailored to your needs, one-to-one wherever you are, on any platform convenient for you.
Spa Package
Retail & Boutique Package
Sports Teams and Gym Package
Physician's Package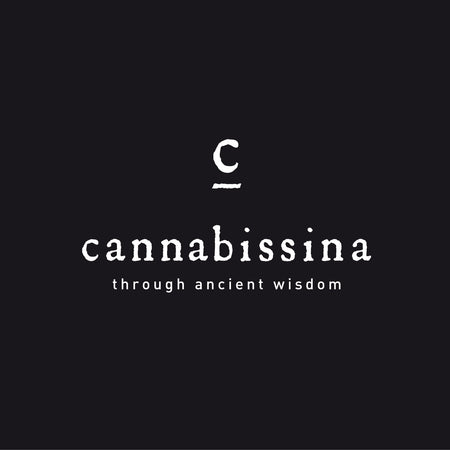 Follow Us