"Sleep Better and Recover Faster with Cannabissina's Joint and Muscle Après Sport Soothing CBD Cream!"
"I had a cervical, thoracic to lumbar spine surgery for scoliosis with multiple areas of my spine fused. I couldn't find a comfortable position to sleep at all. Not being able to sleep, and not being able to get the required amount of rest were my two biggest problems after surgery. I was relying on heavy narcotics to sleep. It worried me a lot when my husband was at work and I was home alone-- I didn't hear my home health nurse ring my doorbell and call my cell phone because the heavy medications would knock me out. What if there is a fire emergency? My son from France heard about Cannabissina from a friend, so I asked my husband to gently massage Cannabissna on my back. The Emu oil provides warmth and the Menthol offers cooling, it's very relaxing! It was the first time I fell asleep so well since surgery. I improved functionally since being able to get some good sleep. I was able to walk around the house, even managed walking outside with my physical therapist without the drowsiness or fatigue from not being able to get some sleep. Thanks to Cannabissina Apres Soothing, it's a blessing!"
 - AO, neuro spine surgery patient, Los Angeles
Recovering from surgery can be a challenging experience, especially when it comes to getting enough restful sleep. For one satisfied customer who had undergone spine surgery, finding a comfortable position to sleep in was nearly impossible, and relying on heavy narcotics was causing concern. After discovering Cannabissina's Joint and Muscle Après Sport Soothing CBD Cream, however, everything changed.

With a gentle massage of the cream onto her back, the customer found relief from discomfort, and the combination of Emu oil and Menthol offered warmth and cooling sensations that helped her relax. For the first time since surgery, she was able to get a good night's sleep, which had a significant impact on her overall recovery. She noticed a functional improvement and could even walk around the house and outside with her physical therapist without feeling drowsy or tired.

Cannabissina's Joint and Muscle Après Sport Soothing CBD Cream is a natural and effective solution for post-surgery recovery, as it contains organic US Hemp-Derived CBD, Menthol, and Emu Oil. These powerful ingredients relieve joint and muscle discomfort, allowing for better rest and recovery.
Don't let post-surgery discomfort keep you from getting the rest you need. Try Cannabissina's Joint and Muscle Après Sport Soothing CBD Cream and experience soothing relief and restful sleep to help you recover quickly and comfortably.
Continue reading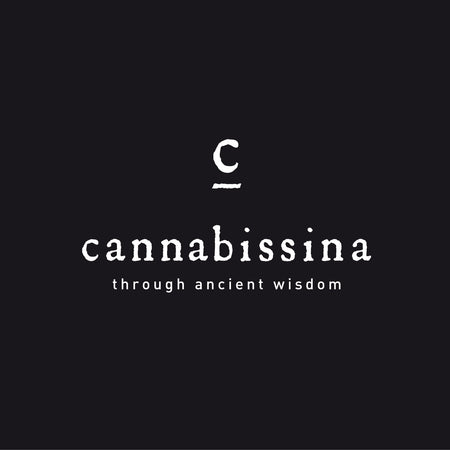 Follow Us