About Us
Experience the benefits of botanicals with our beauty and self-care range — each one carefully crafted based on professional and scientific research. 
Cannabissina: Unleashing Nature's Restorative Power
Welcome to Cannabissina, your trusted Los Angeles-based wellness brand, harnessing the incredible restorative powers of botanicals to improve your overall well-being. Our commitment lies in delivering innovative self-care products, carefully crafted using diverse and unexpected ingredients inspired by modern scientific explorations of ancient remedies for health and wellness.

Our Clientele - A Testament to Quality

Cannabissina is proud to serve a diverse clientele, ranging from a vascular surgeon in Chicago and  an oncologist in Arcadia to a physical therapist in Marina Del Rey, Division 1 coach in Pasadena, and even a 90-year-old grandmother in Hollywood. Our Joint and Muscle Après Sport Soothing CBD Cream's success demonstrates our positive impact on our customers' lives, fulfilling their need for natural, effective, and high-quality holistic wellness products.

A Vision of Wellness for All

At Cannabissina, we envision a world where mind and body wellness and healthy aging are attainable for everyone. By working together, we can create thriving and healthier communities, addressing today's most pressing issues. Our commitment extends beyond our products; we actively partner with groups, organizations, and health and business leaders to make a tangible difference in our communities.

Our Commitment to Quality and Sustainability

At Cannabissina, we promise premium quality, safe, and effective products through rigorous research, testing, and third-party verification. We source organic US hemp-derived CBD, non-GMO and gluten-free ingredients sustainably and ethically, avoiding harsh chemicals, pesticides, or metals throughout production. In addition, we proudly collaborate with One Tree Planted, contributing to a global reforestation project, working with local communities to promote sustainability, monitor forests, and create locally-managed enterprises through micro-lending programs.

Choose Cannabissina, and join us on a journey towards a healthier, more vibrant future for all. Discover the power of nature through our innovative wellness products, and experience the transformative impact of holistic health on your life.
A: 9440 Santa Monica Blvd.
    Beverly Hills, CA
    90210
Tel: +1 (310) 870-3016
E: revive@cannabissina.com
Start your wellness journey through ancient wisdom.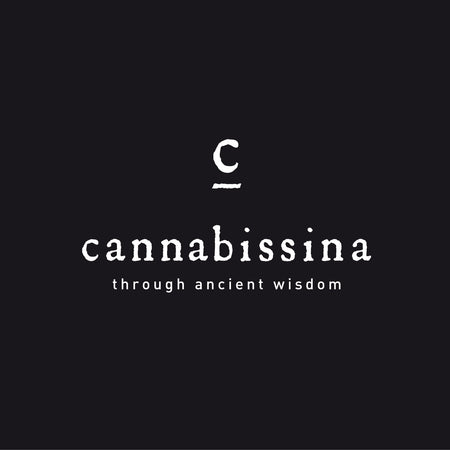 Follow Us