How Do We Become Eco-Friendly?
So,
what is eco-friendly
, what does eco-friendly mean and how do we do it? In addition to our Global Reforestation Project,  we minimize our energy use by installing solar panels, we do not waste anything reusable, and we only use recycled paper packaging. We also source our boxes from a certified carbon-neutral production facility.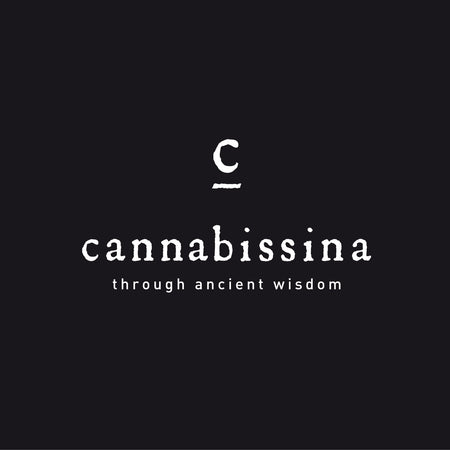 Follow Us