California Physical Therapy 2-Part Court Sponsored by Cannabissina
This 2-part course is designed to provide the clinician with evidence-based information and perspective on how to have a conversation about the use of cannabis products with clients. 
Part 1 will includea discussion of distinguishing characteristics of cannabis and hemp;differences between Sativa and Indica; anda discussion of tetrahydrocannabinol (THC), cannabidiol (CBD), and terpenes.
In addition, there will be a discussion of the qualifying conditions needed to obtain a medical marijuana card in California and New Jersey and how those conditions intersect with common conditions seen by physical therapists. 
Part 1 concludes with a discussion of common conditions treated with THC and CBD and a discussion of common side effects reported with the use of each of these cannabinoids.
Part 2 will include a discussion of the various cannabis delivery methods, e.g., vaping, smoking, edibles, and the distinctive features of each delivery method.
In addition, the presentation includes perspectives on how to ask patients/clients about their use of cannabis, educate people about cannabis products and their use given different situations;
offer dosing recommendations, and
provide suggestions on how to have patients monitor their response to products containing THC and CBD including the dose/delivery method utilized. The course concludes with a discussion of cannabis use disorder and how to screen clients for this condition.
Course Objectives
Following this webinar, the participant will be able to:
Distinguish characteristics between hemp and cannabis
Describe the differences and similarities between Indica and Sativa 
List clinical indications for THC and CDB
Identify legal, political, and social issues related to cannabis use for health concerns.
Have a conversation with and educate patients and clients about cannabis
Explain different delivery methods and their implications.
Prepare patients and clients with health information and questions if they purchase cannabis products.
Screen for cannabis use disorder
Speaker Bio
Brad Stockert, PT, PhD
Brad Stockert, PT, Ph.D., is a full professor at California State University, Sacramento. He has taught in professional Physical Therapy, Nursing, and Pharmacy programs for over 30 years. He received his PT degree from Stanford University and his Ph.D. in Physiology from the University of California, Davis. Dr. Stockert currently teaches pathology, pharmacology, and cardiovascular & pulmonary rehabilitation. His research interests include using high-fidelity simulation as a teaching strategy for interprofessional education. Dr. Stockert has given multiple evidence-informed presentations on cannabis at state and national conferences and provided webinars. Dr. Stockert has presented his education-based research using simulation at CSM and WCPT on multiple occasions and published his research in the area. Dr. Stockert was appointed as the Chair of the Strategic Initiative Panel on Simulation by the American Council of Academic Physical Therapy.
Lori S. Zucker, PT, DPT, MA
Lori Zucker maintains a private physical therapy practice and is an adjunct instructor at Rutgers, The State University of New Jersey. She authored a chapter in the textbook Complementary Therapies for Physical Therapy: A clinical Decision-Making Approach and received the James Tucker Excellence in Clinical Teacher Award from APTA-NJ. Lori's practice is known for integrating complementary therapies into the traditional practice of physical therapy. In addition, she teaches continuing education courses for rehabilitation professionals highlighting complementary ways to approach patient treatment, including understanding cannabis. Lori spoke to a standing-room-only crowd at APTA's Combined Section Meeting in Denver, 2020, on the history of medicinal cannabis. Certified in Medicinal Marijuana for Health Care Providers, Dr. Zucker regularly discusses medical marijuana with her clients and educates her patients on the impact of modulating the endocannabinoid system. She and her partner, Dr. Ellen Zambo Anderson, are owners of PTCannabisInfo, a business dedicated to educating healthcare professionals and the public on cannabis. 
CEUs
2.0 contact hours or 0.2 CEUs 
Target Audience: PT, PTA, and Students. Open to all Allied Health Professionals
To be recorded: Yes
WHEN: 
Part 1- March 23, Wednesday / 6:00- 8:00 pm PST
Part 2- March 30, Wednesday / 6:00- 8:00 pm PST
WHERE
Online by Zoom, United States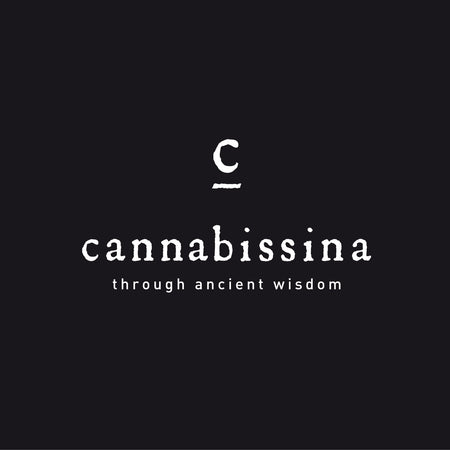 Follow Us