Joint and Muscle Après Sport Soothing CBD Cream with 2,000 mg CBD, Menthol & Emu Oil ( 150 mL)
Experience ultimate relief with Cannabissina's Joint & Muscle Après Sport Soothing CBD Cream. Infused with 2000mg CBD, menthol, and emu oil, it targets discomfort, enhances
 /Zen/ 
  adj. 
  A state of calm in which one's centeredness is elevated to the next level of experience.  
Introducing Joint and Muscle Après Sport Soothing CBD Cream with 2,000 mg CBD, Menthol & Emu Oil (150 mL) from Cannabissina, the innovative and results-oriented wellness brand focusing on the restorative powers of botanicals. This deeply soothing cream targets joint and muscle discomfort and is perfect for orthopedic surgeons, plastic surgeons, spas, athletes, and athletic trainers.
Cannabissina's Joint and Muscle Après Sport Soothing CBD Cream has been upgraded from 100 ml 1,500 mg CBD to 150 ml 2,000 mg for a bigger and better experience. Packed with powerful plant botanicals, essential oils, and 2,000 mg of organic US Hemp-Derived CBD, this cream helps to ease tension, reduce subacute and chronic nonspecific neck and back soreness, relieve muscle tightness and joint stiffness, improve flexibility and range of motion, and stimulate circulation to reduce exercise-induced lactic acid build-up when used with therapeutic massage.

With Arnica Montana, Emu Oil, and Boswellia Serrata, this cream provides instant relief and unparalleled wellness benefits. The soothing menthol and aloe give a cooling sensation that will soothe your muscles and joints after a workout. Zen has been recommended repeatedly by physicians, surgeons, and physical therapists, making it a trusted and reliable choice for those seeking relief.
Cannabissina's Joint and Muscle Après Sport Soothing CBD Cream is perfect for natural and effective joint and muscle discomfort solutions. It is also perfect for athletes and athletic trainers who need a quick and reliable solution for their post-workout recovery. The cream can be used before and after a workout to help reduce muscle soreness and stiffness, allowing you to perform at your best.

Continue your relaxation at home with Cannabissina Bliss nighttime bath bomb to extend the benefits of complete relaxation and recovery. Experience why vascular surgeons, orthopedic surgeons, oncologists, and physical therapists recommend Zen to their patients. So try it today and experience the soothing relief and healing benefits for yourself!
DIRECTIONS
Apply to the affected area no more than 3–4 times daily.  Use your fingertips and palm to massage Zen into the area with muscle and joint discomfort. Work the cream in, and rub well on the affected area. Use only as directed. Avoid contact with eyes and mucous membranes.  Do not apply to wounds or damaged or irritated skin. 
INGREDIENTS 

What Matters
Emu Oil, Menthol, Glycerin, Squalane,  Hemp-Derived Cannabidiol (CBD), Aloe Barbadensis Leaf Extract, Boswellia Serrata Extract, and Arnica Montana Flower Extract. 
Disclaimer
Content on this site is for reference purposes and is not a substitute for advice from a licensed healthcare professional. Statements regarding wellness products and dietary supplements are not evaluated by the FDA, and these products are not intended to diagnose, treat, cure, or prevent any disease or condition.
Not for use by or sale to persons under the age of 18. Keep out of children's reach.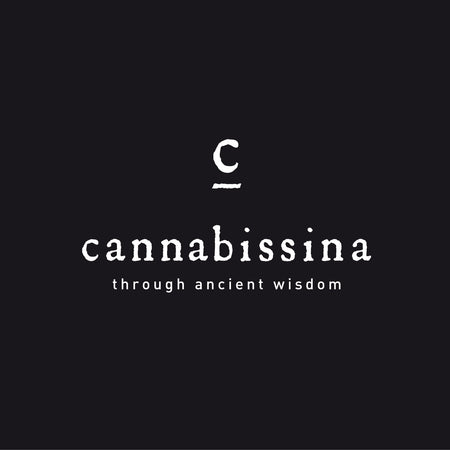 Follow Us