6 days ago
Chronic pain is a silent epidemic that plagues millions across the globe. In the U.S. alone, betw...
What is tai chi? Tai chi is an ancient Chinese tradition that, today, is practiced as a grac...
Is marijuana the same thing as cannabis?   People often use the words "cannabis"...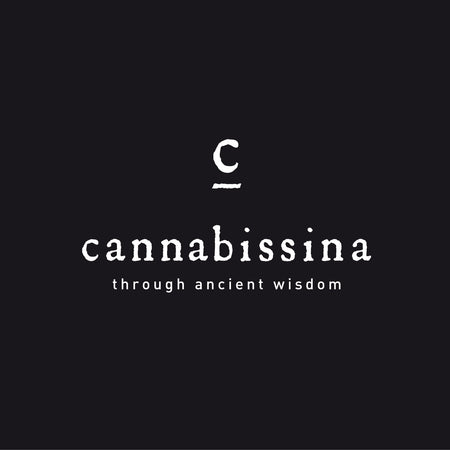 Follow Us