Managing Chronic Narcotic Pain Dependency in Today's World: An Integrated Approach
Chronic pain is a silent epidemic that plagues millions across the globe. In the U.S. alone, between 20 and 40 percent of the population is grappling with persistent pain that lingers for weeks, months, or even longer. The CDC has estimated that in past years, around 20% of U.S. adults had chronic pain, with 8% experiencing high-impact chronic pain, meaning they have pain most days or every day. These alarming figures are not just statistics but represent real individuals—parents, siblings, and friends—confronting this challenge daily.
A Growing Dilemma.
Recognizing these mounting concerns and observing #NationalPainAwarenessMonth, addressing the urgent need for innovative and holistic strategies to manage this dependency becomes essential. The CDC has estimated that in past years, around 20% of U.S. adults had chronic pain, with 8% experiencing high-impact chronic pain, meaning they have pain most days or every day. The U.S. has historically prescribed opioids much more than other countries. There was a surge in opioid prescriptions in the late 1990s, driven by assurances from pharmaceutical companies that these medications were not addictive. By 2012, 81.3 opioid prescriptions for every 100 persons in the U.S. However, by 2019, this number had reduced to 46.7 opioid prescriptions per 100 persons, indicating increased awareness and more cautious prescribing practices. The over-prescription of opioids led to many individuals becoming dependent on these drugs. This dependency, combined with the introduction of illicit opioids such as fentanyl, significantly increased opioid-related overdose deaths. In 2019, nearly 50,000 people in the U.S. died from opioid-involved overdoses.
Empathy. Understanding. Relief. 
We at Cannabissina are thrilled to further our commitment to advancing pain care and management with the newest addition to our team - Dr. Sheikh Latif. As a seasoned Vascular and Endovascular Surgeon, Dr. Latif is bringing his medical expertise and a fresh perspective on the patient-centric approach to pain management. 
Multiple strategies have been employed to address the opioid crisis in the U.S. "Narcotic pain dependency demands an all-encompassing, multidisciplinary approach, merging both traditional and avant-garde methods," Dr. Latif points out. He underscores that the true essence of care isn't merely in academic achievements. "The essence is in the bonds we create," emphasizing the crucial role of empathy. "A robust care team differentiates itself by treating individuals with genuine compassion, attentively hearing their concerns, and looking into both traditional and non-traditional solutions to improve their life quality."
The Path Ahead.
We are ushering in a transformative phase in managing narcotic dependency by combining standard medical practices with alternative methods and placing the patient at the forefront. Cannabissina believes that comprehensive care transcends medications or procedures; it encompasses connection, understanding, and collaborative action.
Guided by Empathy, Understanding, and Relief principles, Dr. Latif says, "While our credentials might facilitate opportunities for prevention and recovery, it's our genuine compassion that truly impacts lives."
Join us in our commitment to comprehensive wellness and effective pain management, advocating for a life everyone deserves: free from narcotic dependency.
#WellnessbyCannabissina
#DependencyManagement
#NationalPainAwarenessMonth
Continue reading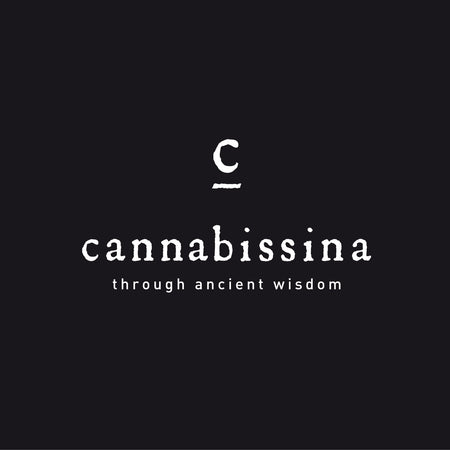 Follow Us