The CBD Coverage | Opinions and Articles
The CBD Coverage | Opinions and Articles
2 hours ago
This is where the featured article excerpt will display.
The CBD industry is flourishing, conservatively projected to hit $16 billion in the United States by 2025. Already, the plant extract is being added to cheeseburgers, toothpicks and breath sprays. More than 60 percent of CBD users have taken it for anxiety, according to a survey of 5,000 people, conducted by the Brightfield Group, a cannabis market research firm.
Chronic pain, insomnia and depression follow behind. Kim Kardashian West, for example, turned to the product when "freaking out" over the birth of her fourth baby. The professional golfer Bubba Watson drifts off to sleep with it. And Martha Stewart's French bulldog partakes, too.
Cannabis compounds prevented the virus that causes Covid-19 from penetrating healthy human cells.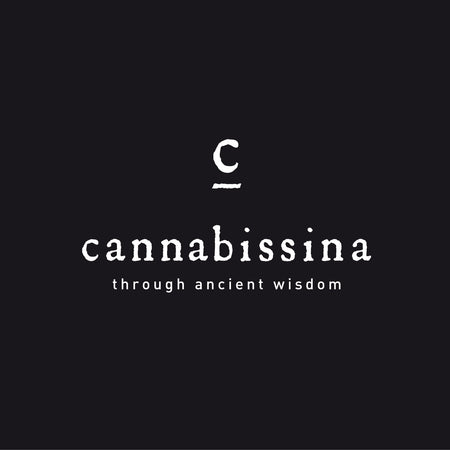 Follow Us