RARE STEM CELL CRÈME EXTRAORDINAIRE
Embrace a new era of skincare with our Anti-Aging Cream. Infused with age-defying goodness, it renews and replenishes, leaving you with ageless beauty. Try it today!
The latest and most effective anti-aging technology is now available to the public! This crème contains rare stem cells that have been proven to reverse the signs of aging. Get younger-looking skin in just minutes!
Rare 
   Unusually excellent and remarkable, a condition not occurring very often.
 Ingredients:

 Product Description

How To Use:

What Matters
Orange Plant Stem Cell 

Broad Spectrum Hemp Extract 

Aloe Leaf Juice

Jojoba Seed Oil

Avocado Oil

Vitamin B3

Vitamin B5

Vitamin C

Vitamin E

Vitamin B6
Opulent orange plant stem cells - one of nature's most exquisite anti-aging gifts - is the source of this exclusively nutritive and energizing skin ritual. This ultimate lifting and firming treatment leave skin glowing with renewed vitality, improved elasticity, and an overall sense of youthful energy.  Imagine an exquisite spa facial experience at home with the delectable and alluring combination of Aloe Leaf, Jojoba Seed, Avocado Oil, and Broad Spectrum Hemp Extract. Suspend time with the results-oriented benefits of Vitamins B3, B5, C, E, and B6. This stem cell concentration is powerfully formulated to not only remediate targeted areas to reverse signs of aging but also deliver high levels of antioxidants that keep your skin healthy, firm, and vibrant. Its effectiveness lies in its perfectly structured ingredients proven to work together to provide unparalleled results within just a few days of continuous use. It's time to revolutionize your skincare routine with the intensive power of Rare Stem Cell Crème Extraordinaire. 
Every morning and night, scoop the cream with your fingertips and evenly distribute the cream over your face and neck while gently pulling your skin tight from the cheek, forehead, nose, and chin towards your hairline. Last, massage the cream from your collarbone to the bottom of your chin. Rare Stem Cell Crème Extraordinaire target areas showing signs of aging to improve firmness, radiance, and elasticity.
 
TESTIMONIAL
"I love Cannabissina's Anti-aging skin care because of their unscented and non-greasy quality. Unlike most skin products, Cannabissina's Rare cream and Indulge serum don't make my face feel sticky, heavy, and old.  I'm a young healthcare professional and I swear by these two miracle workers for the face. They work wonders for my skin from Day 1. I hope my plastic surgeon will one day offer Cannabissina  products in his office so I can get them right away without having to  for them in the mail." - LB
No pesticides

No metals

No animal testing

Gluten-Free

Paraben-Free

Fragrance-Free

Vegan Friendly

100% Organically Grown Non-GMO US Hemp

Less than 0.3% and THC Free

Manufactured in a GMP certified facility and registered with the FDA (Federal Drug Administration)

Rigorous in-house testing verified by an independent third-party lab using HPLC analysis for highest quality and potency to guarantee consistency and purity of terpenes, essential fatty acids, and phytonutrients.
Disclaimer
Content on this site is for reference purposes and is not a substitute for advice from a licensed healthcare professional. Statements regarding wellness products and dietary supplements are not evaluated by the FDA, and these products are not intended to diagnose, treat, cure, or prevent any disease or condition.
Not for use by or sale to persons under the age of 18. Keep out of children's reach.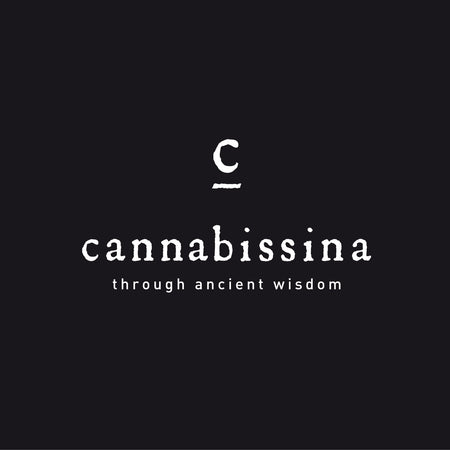 Follow Us