Initiate | RECOVERY HAIR GROWTH ACTIVATOR CONDITIONER
Experience the transformative power of our Hair Growth Activator Conditioner, specially formulated to revitalize and stimulate hair growth. Order Now. . .
in.i.ti.ate
 to foster a process to begin
Ingredients

Product Description

How To Use:

What Matters
Aloe

Keratin

Argan Oil

Jojoba Oil

Biotin

Hydrolized Collagen

Rosemary Leaf Oil

Safflower Seed Oil

Shea Butter

Vitamin E

Silk Amino Acids

Phytocannabinoid Rich Hemp Oil (Full Spectrum)

Anagain
For all types of hair, including very damaged hair.
The Recovery Hair Growth Activator Conditioner effectively restructures and nourishes to energize and support hair vitality. It contains natural and potent botanical extracts to promote healthier and fuller hair. Its detangling formula helps fight split ends and breakage. CBD encourages hair growth by directly targeting dermal cells that are key to sustaining the hair growth cycle. Organic pea sprouts stimulate specific signal molecules in the dermal papilla required to reactivate hair growth. Organic pea sprouts successfully offer a sustainable and novel approach to fight hair loss. A clinical study demonstrated that the proportion of active hair follicles to degenerating ones could be improved from 4 to 7.2 to a 78% increase in hair growth in just three months, proving that this a natural and sustainable contributor to fuller and thicker hair. 
Apply to washed and damp hair. Massage into hair from mid-lengths to ends. Leave in for 2 to 3 minutes. Gently finger comb to detangle. Rinse carefully. For best results, follow with the Perfecting Leave-In Hair Serum.
Disclaimer
Content on this site is for reference purposes and is not a substitute for advice from a licensed healthcare professional. Statements regarding wellness products and dietary supplements are not evaluated by the FDA, and these products are not intended to diagnose, treat, cure, or prevent any disease or condition.
Not for use by or sale to persons under the age of 18. Keep out of children's reach.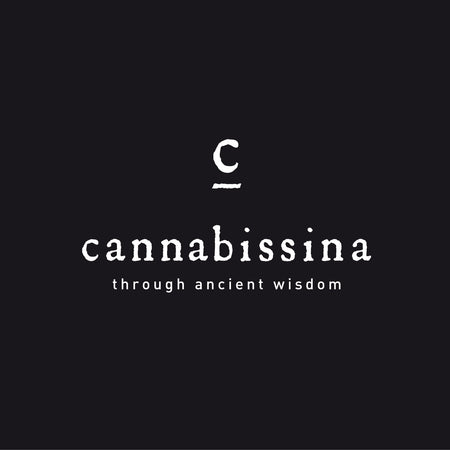 Follow Us