Yogi's Doing Good-A Cannabissina Project
If you are looking for a way to destress or work on your flexibility, strength and tone, we invite you to join our workshop series comprise of Tai-Chi, Yoga and Muay Thai. While the workshops are completely free, we hope you will join us in Cannabissina's Team Feed to help end hunger in America by giving $2 to 'Yogi's Doing Good.' No one should go without a meal, yet Feeding America estimates over 54 million people in America will face hunger this year. Cannabissina created this fundraiser to help provide these much needed meals to our neighbors through the Feeding America network of food banks and we are asking you to join our cause. Every $1 donated helps provide at least 10 meals. Your $2 donation will provide 20 meals. It only takes a little to make a big difference. 

Will you help in our fight to end hunger? Click on the JOIN button and let's end hunger together while we stretch and exercise!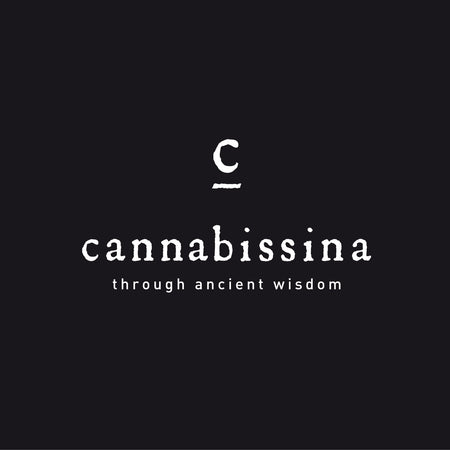 Follow Us