Wellness
"Game changer seems like the perfect description for Cannabissina's Apres Sports cream.  At 89, I'm not about to jump back into the game, but with this product, I am able to put aside the pills and move like I'm a decade younger.  
Game changer, lifesaver, a godsend.  I can't recommend it more"
                                            --MF, Los Angeles
( frequent shopper- purchased Cannabissina Apres Sport 8 times from May 2021-Jan 22) 
Filter

ADHD

anxiety

Botanicals

broad spectrum hemp extract

calm

CANNABIDIOL

CBD drops

CBD Hemp oil

CBD oil

CBD supplement

CBD Wellness

fatigue

Healthy Aging

hemp oil

hemp oil for skincare

hemp seed oil organic

hempseed oil

Holistic Health

Innovative Self-Care

Los Angeles Wellness Brand

NERVES

organic hemp oil

organic hemp seed oil

pure hemp oil

stress

Sustainability

Thriving Communities
Find calm, centeredness, and focus. Align the mind, body, and spirit. Drop a little harmony into your morning Peppermint Mocha or enjoy the fresh taste of natural peppermint under your tongue.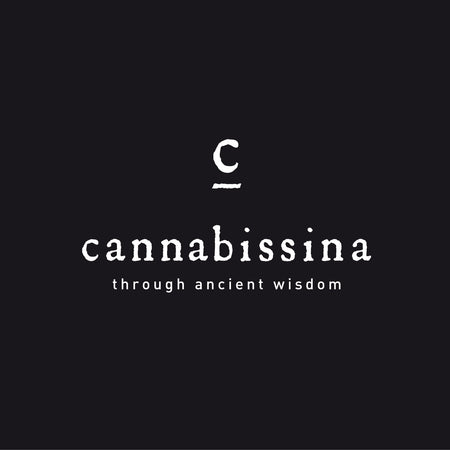 Follow Us